Possible Causes of Water Leakages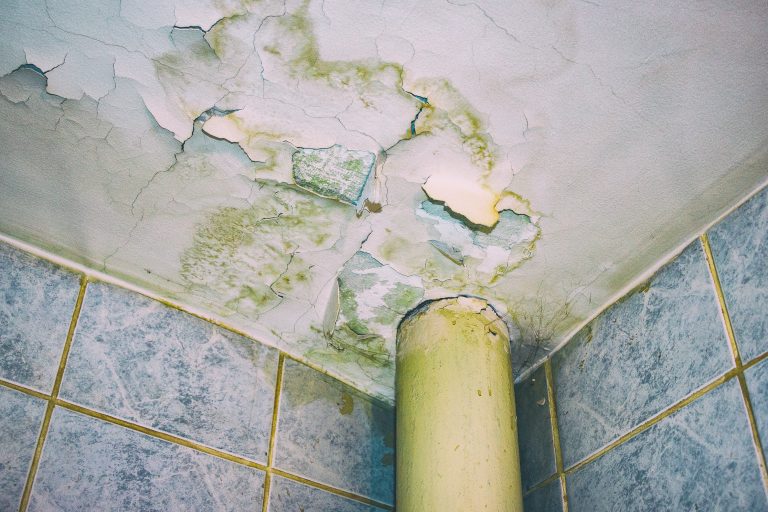 Internal or external cracks in the walls
Clogged lines in drains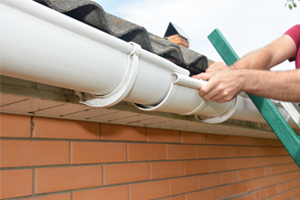 Loose connectors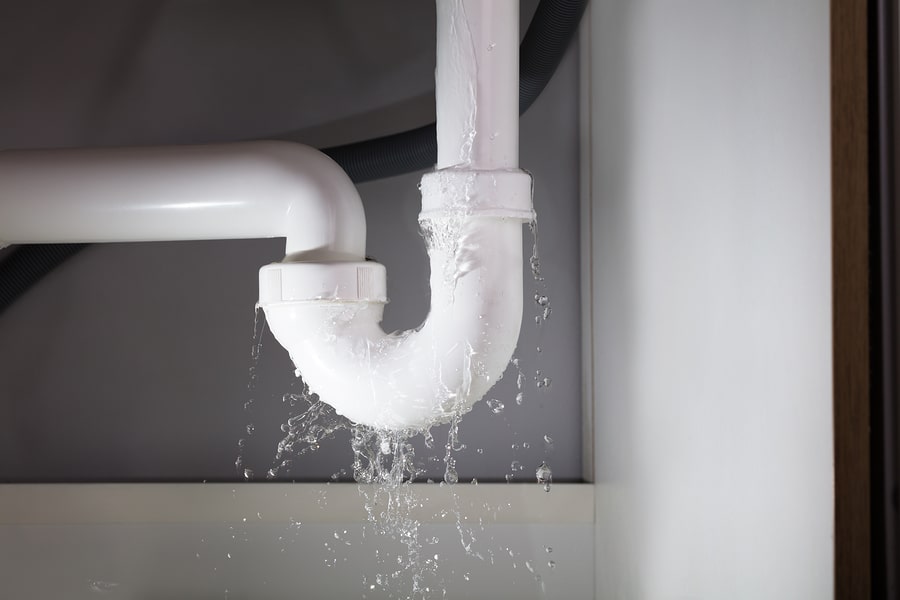 Damaged piping system
Waterproofing Specialist, Roof Leakage & Repair
Water is a basic need of our life. But excess and shortage of everything always come up with a heavy loss as means of health, money and time. Living your life satisfied, peacefully in your beautiful home but suddenly you find a leakage somewhere around under the sink, earlier signs may seem negligible, a small drip in lounge, some drops near bathroom. You might not take it seriously.
But if is you don't fix it soon it can get larger and leak can get worse. If there is a leakage in kitchen tap, it can rot the cement in the wall and will smash up both the sides of wall. Mold will appear, and might result in falling the wall or holes inside the wall.
If the water leakage is inside and you are unaware of it, you can come across water running under carpets or damage your electricity wires and causes short-circuit.
You need to take mold seriously because it takes place near water and spreads all over damaging the surroundings. Bleach is useful for reduction of mold because it kills the mold everywhere around. Low water pressure can be a sign of water leakage inside water pipes or tank. The leak in water hoses in home appliances like washing machine, water heater, dispenser, and refrigerator should be rooted out immediately as a risk of heavy electricity shortfall.
As water makes its own place by running every available place and can cause flooding in your small house. you need to check all the water pipes over and over again to know the condition if any thing to be replaced or repaired.
If you are having problems of water leakages and do not find any leak spot in the house, there might be problem in the main pipe line of community or somewhere else. If the problem is out of your control and you still don't find the solution simply call any plumber or water leakage company to get the problem fixed before the damage gets worse.
A proper drainage system can be a good policy in water reinstatement if your house interior damages due to heavy rupture pipes, leaky tunnels and rusted drainage systems. Extensive damages can be seen by water leakages in various cases and it is a healthy practice that you take good care of your own belongings, be alert of any hazard that can lead to any harm you ever want to get into your whole life.
Get A Free Quote
Fields marked with * are required