Possible Wall Leakage Causes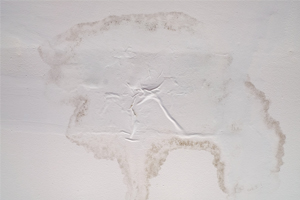 Wearing Off of Waterproofing Membrane
Wall Cracks
Leakage Due To Plumbing System Failure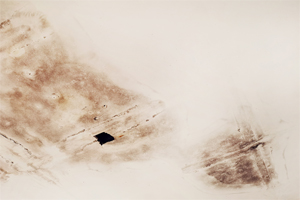 Wall Leakage Due To Roof Leakage
In a newly build house a small crack in wall paint looks awful, what if you get to know about a leak in wall, and suddenly water drips from ceiling of outer wall or basement. Most homes are free of leakage or bad conditioning of wall, but in many houses wall leakages takes place due to damp areas or moisture outside the house.
The tradition is old when Walls were made up of bricks, stones, cement and many feet wide and provide not only to maintain the roof, pillars and floor as well as shut out the hard weather. But when it came to the latest architectural design and economic change, the taller buildings and thin walls came into trend. These days' thin walls bear a very low resistance against wall leakages and need a thorough inspection after proper intervals. Energy finds its way through the walls, roofs and cracks inside the building in all the seasons of the year.
A house loses its energy through ceilings, walls, floors, windows, doors, and infiltrations due to rigid Weatherly conditions.
All buildings experience wall leakages as if its design is not considered to resist leaks, cracks, holes, damage can take place.
If you are having problems at your home like leaky walls it can occur anyplace inside where water is in excess like bathrooms, kitchen, basement, and generally below the sink. Those leaks allow water to make its own place and it urgently need to get fixed otherwise more damage can be expected. The old walls cause to bend over, decaying, rusting and stains and sometimes you might not get aware of as it is hidden in a small corner of room.
The need to shield your house from wall leakages as it is badly destructive and can cause health harms by decreasing the worth of your home.
If any part of wall gets leakage the first thing to do is access the break part of wall. Usually leaks starts when walls are built with deprived material of construction or unfavorable weather. As long as leak goes ignored, it will take more time and expense to get rid of. Many of us think that using chemicals on walls will prevent from leakage, but adhesives on roof tops and outer parts of building will keep you safe from damage.
The cracks in walls especially coming from basements can bound your floor way and cracks would somehow make leak that turn your walls into hideous surfaces, die, stained with ugly colors and powdery patterns all around. It can also decompose your organic substances by growing mold and rot on them and a small problem may turn into an expensive issue by replacement of walls or leaving the home. You can save your money, precious time and fatigue by fixing the problem on earlier stage. Consequently, these small things to be care of can make your home a place to remember where every one speaks of your aesthetic sense and you will be contented with the place you are living in!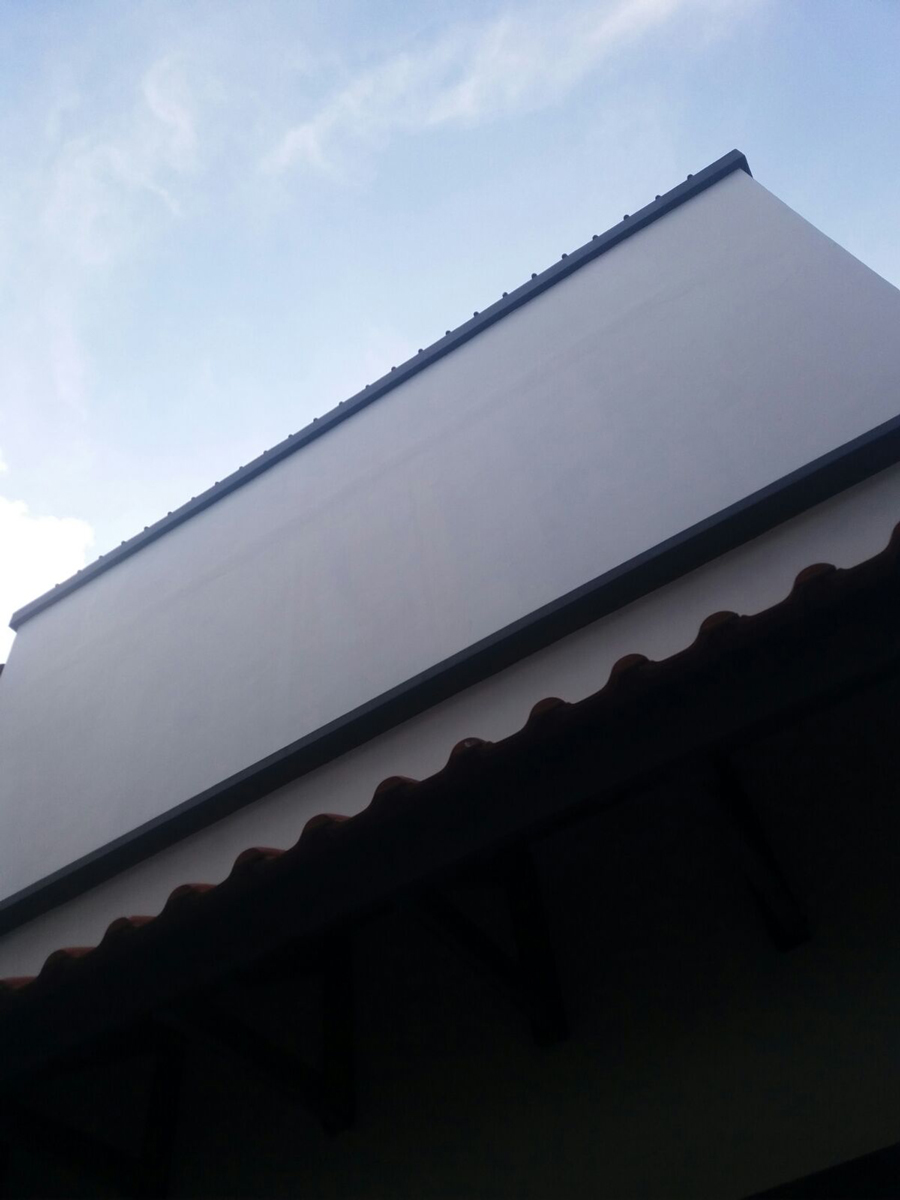 Get A Free Quote
Fields marked with * are required