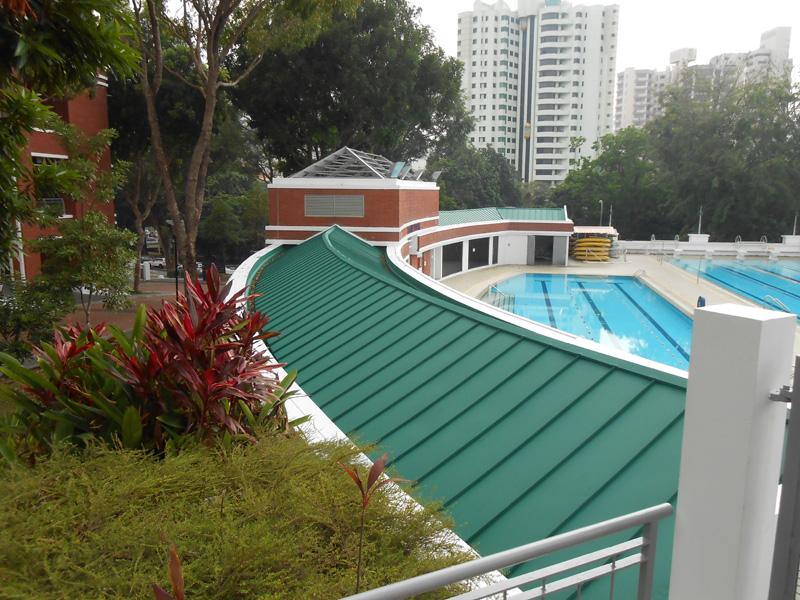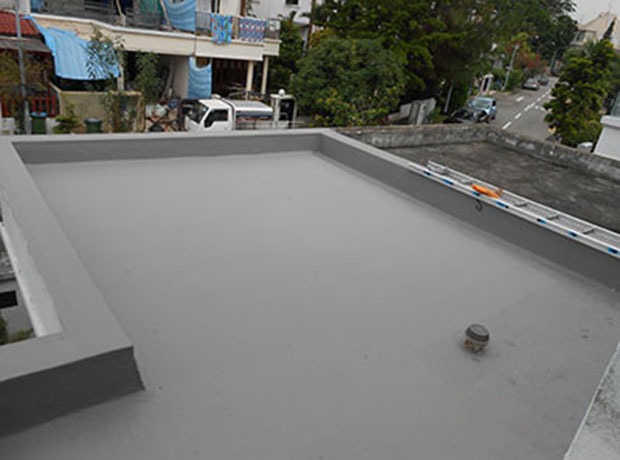 Waterproofing Specialist, Roof Leakage & Repair
Roof Doctors – a team of waterproofing specialist with over 15 years experience dealing with all kinds of water leakage and water seepage issues happening in any kind of place. We are skilled in areas such as roof repair, roof maintenance and more. Roof Doctors waterproofing specialist has made an effort and has worked its way up to be one of the leading specialist contractors in Singapore.
We have had loads of experience ranging from residential projects to commercial buildings. Roof Doctors is known for their great teamwork as the team work closely with each other and pay attention to every detail in an attempt to deliver the best value for every project ranging from our customer service officers, operation staff and our efficiency.
At Roof Doctors, we provide a wide variety of waterproofing solutions and materials for our clients to choose from. All our experienced staff are committed to deliver quality workmanship and cost effective waterproofing solutions by providing a tailored waterproofing solutions.