Singapore Waterproofing Contractor
With over 15 years of experience, our waterproofing specialist will be able to provide you with the most effective waterproofing, roof waterproofing, roofing repair and maintenance solutions. Most of the team members have been with the company since establishment. Therefore, we can ensure you that our wateproofing specialist are very experienced in both commercial and residential projects.
View Our Portfolio
Why Roof Doctor?
FAST & EFFICIENT
Capable of providing accurate diagnosis & inspections which increases the efficiency of the whole repair or waterproofing installment of your home.
QUALITY ASSURED
Our specialist are well experienced and always upgrading their skills set regularly.
BizSAFE & BCA REGISTERED
Roof Doctors is officially registered and well-trained on all the safety issues and management according to the standards set.
Our Portfolio
See our work before and after, we guarantee satisfaction for our clients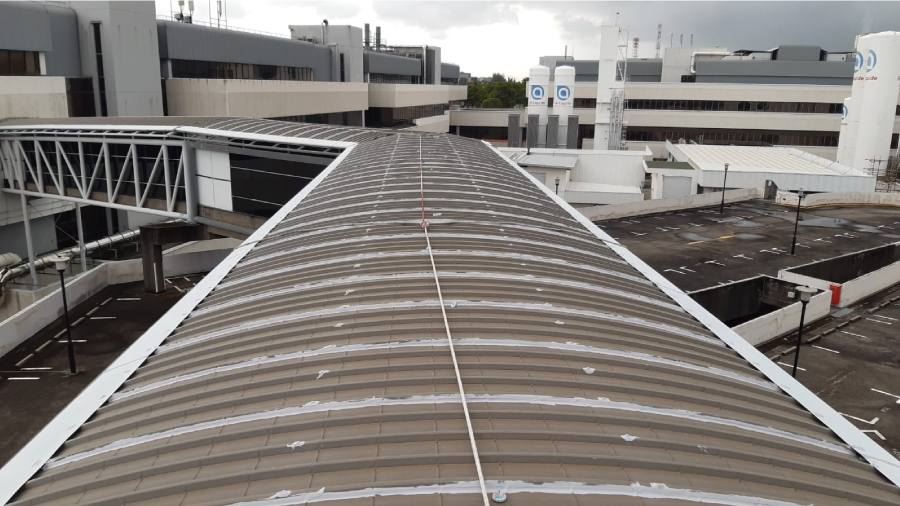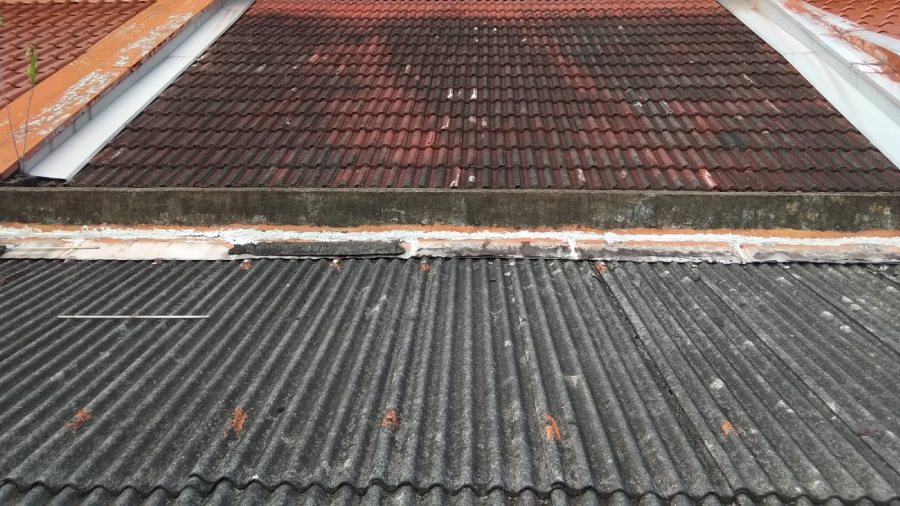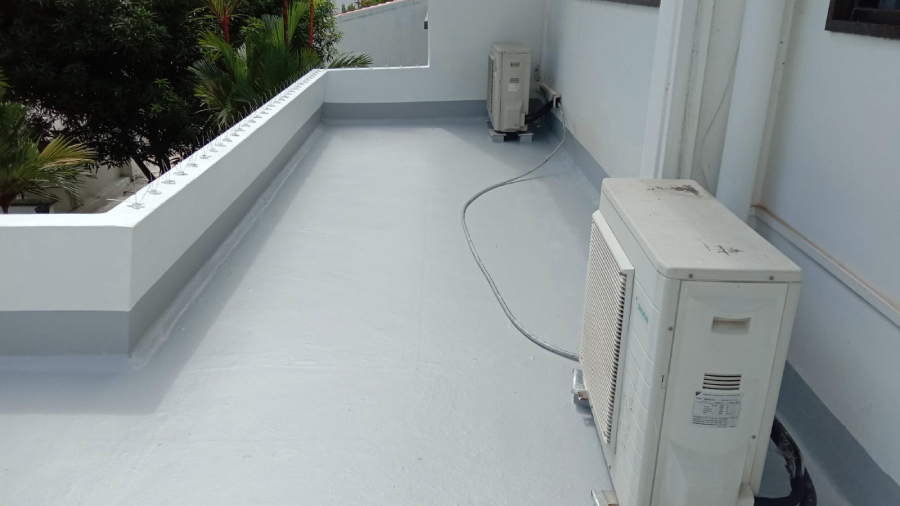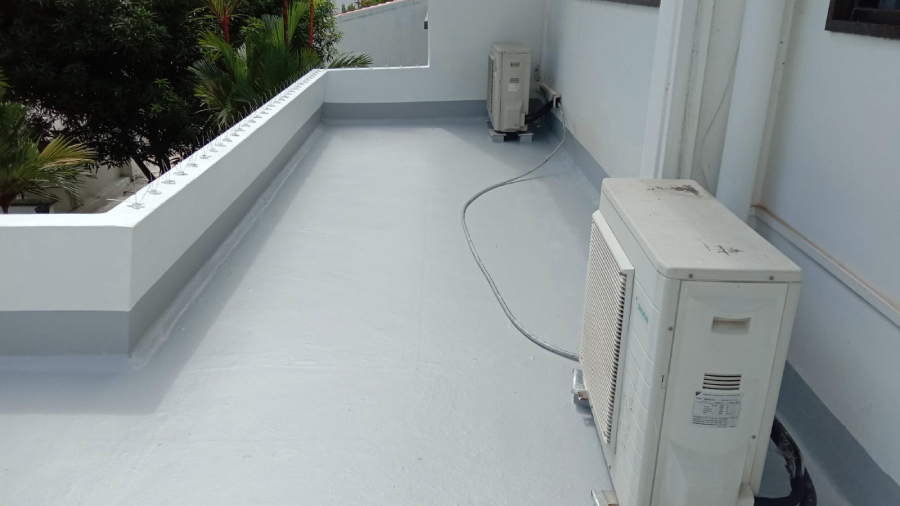 Our
Mission
To deliver clients satisfaction with our one-stop waterproofing solutions for your home or areas which are prone to water damages.
Our
Philosophy
Customer's trust and satisfaction is the driving force behind Roof Doctors, and we highly value our customer's trust in our service which we take high level of personal attention and service excellence to ensure that our customer do not have to worry about living in a home with water leakage.